ABOUT MY ART
How do I describe my work? It has gone through so many changes through the years that it's hard to know where to start. My influences have included such disparate artists as Herbert Bayer, MC Escher, P. Picasso, Wolf Kahn and Richard Diebenkorn. And of course, my Mother, well known artist Merle Izard (one of the finest draftsmen I have ever known!) who first taught me the art of drawing and mixing paints. After over 30 years creating images, it's difficult to pinpoint the inspirations, but the sky on a wind torn day, or a passage of music might be all I need to inspire a piece. My medium--oil pastel, the most saturated and creamiest I can find, mixed with transparent oils and sometimes the crazy touch of collage- has led me into images I would never have thought of. This medium has been a leader as well as a tool. Many a 'mistake' has led me to new discoveries and thus richer images.
For all my paintings I use only the finest oil paints and oil pastels. All works are matted and framed using archival materials.
WHAT'S NEW
My newest and (for me) most exciting works are my landscapes. I started my career as an abstract painter and printmaker and it has been a ton of fun bringing some of that back into my Far Side of the World series. If one were to see hints of Richard Diebenkorn's works one would not be too far off the mark. I have also started working on shaped panels and introduced acrylic paint into the mix. Because of these panels I will be no longer putting the titles directly underneath the paintings although they will still be below the prints.
I have made it easier to order work. All paintings now have a "add to cart" button (it's actually a wild woman)... which will link to a secure paypal site. You can also use that button to pay using Visa and Amx. If you prefer to not use the paypal button you can call me, e-mail me or use the 'contact' page. You can use the contact page to get on my mailing list and/or to place an order. I don't do Facebook or blog.
Here is a musical look at some of my paintings.
If you want to see where I'll be next check out 'shows'.
Reproductions are available of most of my works. These are small signed editions printed on archival paper. Please go to my print page for more info.
See you at the shows.
Peyton Higgison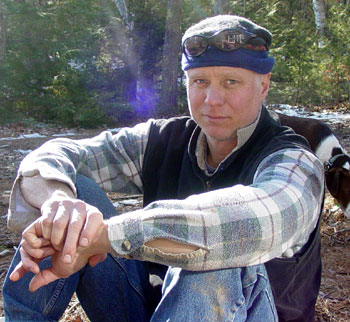 ---

All Material © 2012 Peyton Higgison
Contact Peyton